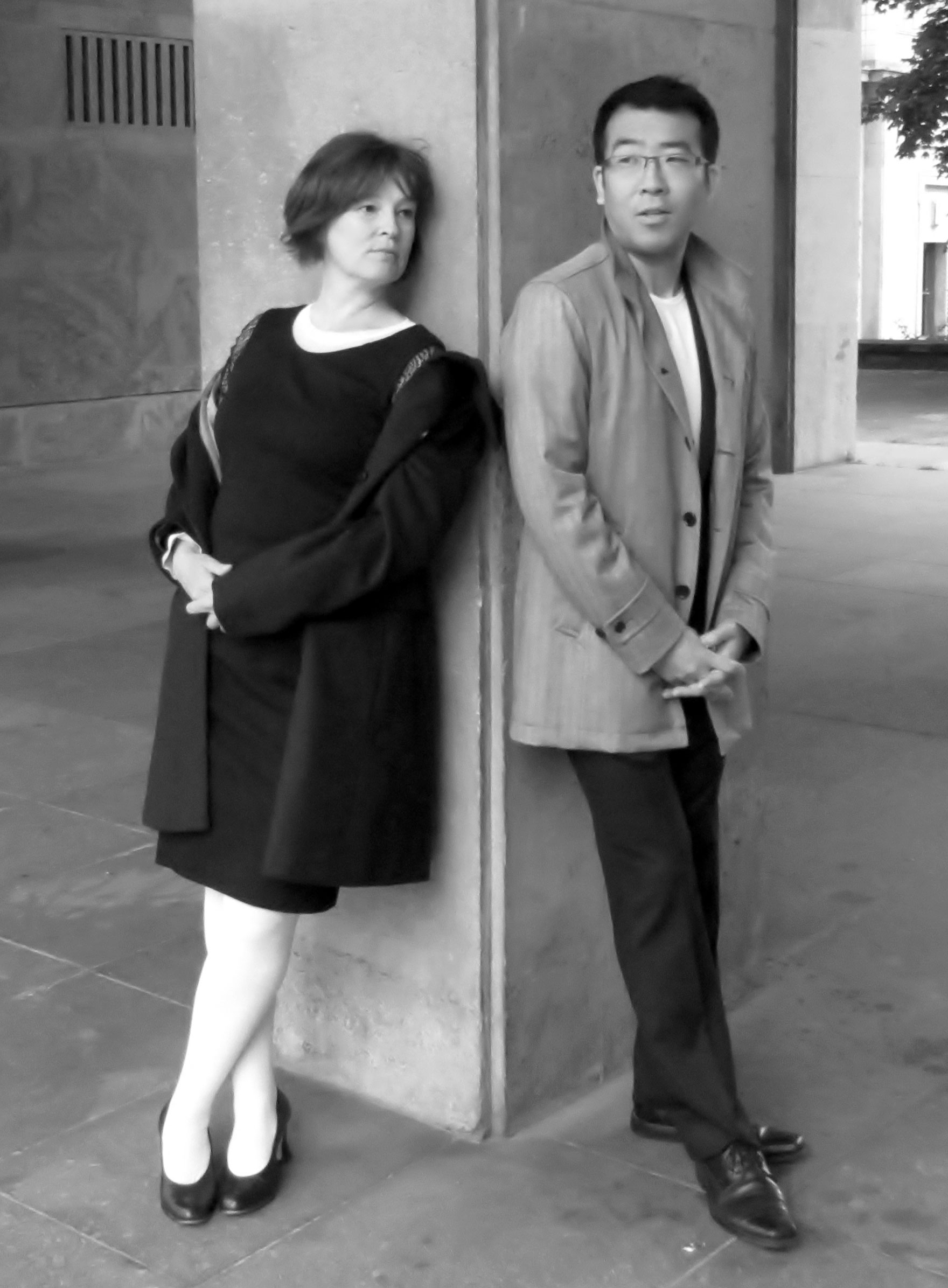 Are you familiar with the Queen of the Night's aria "Der Hölle Rache …" from Mozart's The Magic Flute? Do you know the place where the voice is and flute play in unison? While giving a performance, a new colleague of mine was playing the flute, my ear was overwhelmed. I couldn't distinguish my voice from the flute. Wow! We were both fascinated and starting looking for a repertoire for our two instruments. We discovered that many composers had been inspired by the resemblances in tone and created evocative "soundscapes" for voice and flute.
A new world of sound opened up for us.
We move through unconventional tonal atmospheres and we devote ourselves to seldom heard pieces The special intimacy of making music, the agile communication is supported by the common vehicle to both instruments: breath.
The flute with its mournful, melancholic tone, that makes direct use of the Breath since it has no mouthpiece, is made to sound as if it were a voice. It combines, blends and detaches itself from the voice.
The voice, which is often compared to a nightingale, the nocturnal singer, chirps, sighs, laughs, sings and teases the flute.
Communication that fuses two musicians into a single sound, a single voice.

Click here to visit the Masahiro Sekine website.
Compositions with a different styles and content
The Style
Our duo's repertoire begins in the 12th century. After a long historical pause we continue with original compositions from 1920 on.
12th century – first compositions in two parts

16th century – Bicinien – two part vocal compositions

20th century – impressionist compositions
Composers rediscovered how close the voice and flute are to each other. They created a special place for both instruments in which their unique, evocative sound results in a special atmosphere.
Atonal compositions – experimental sounds expressing the contents

Melodrama – the spoken voice produces interesting nuances of sound together with the flute through which the text evokes a powerful effect

Vocalizing – the singer vocalizes around certain vowels while a second voice -the flute- weaves a melody around the same vowels

Folksongs in versions by composers (Irish, Swedish, German, Japanese)
The Contents
Contents are closely connected with the inner world of the musicians of those periods. Of central importance is the human being with his/her feelings, thoughts and beliefs, in interaction with nature.
Love, Freedom, Country

Greek Mythology and muses of creativity

Descriptions of nature

Haikus – a Japanese poetical form looking to the present day. What cannot be said is communicated through what is left unsaid, the meaning is not just in the words but between the lines

Prayers and quotations from the wisdom of Asia

Battle of the sexes between man (flute) and woman (nightingale–voice)
The Performance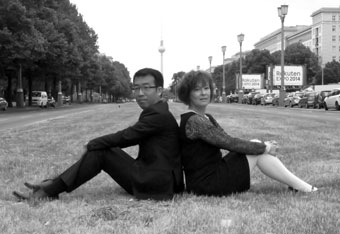 The programme is designed for art gallery openings, readings, for museums, musical settings, for lovers of chamber music or for private enjoyment and can combine various styles and contents to suit different tastes.
Audios – Concert recording
More audios available on request